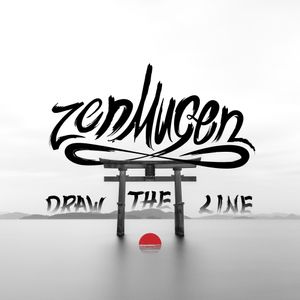 LOOPRAT MC ZenMugen debuts the lead single for his upcoming project "Wisdom Unlimited EP" via LOOPRAT Music. The self-reflective content pairs with a classic instrumental from keynote LOOPRAT artist Davie Napalm. The concise wordplay and distinctive delivery showcases the collectives Hip Hop stylings while the message resonates with the trials and ultimate redemption of one man's journey.
Single art was commissioned from Marco Faßbender depicting the unknown of the horizon as well as the transition from mundane to sacred associated with the gateways of Buddhist shrines. The sound is a triumphant return from Mugen's brief hiatus after his debut "Full Circle" released in November 2017.
#WisdomUnlimited summer 2018...